Are You A New Mom Looking For Some Fun Classes For Your Little One ??
As a first time mom I use to always be on a hunt for some activity class which could help Shivaansh to stay active & fit from a very young age but all classes had an age barrier of 5+ & shivaansh was quite young to get enrolled and then I came across this super trending gymnastic classes by THE LITTLE GYM having their Branches at Bandra & Prabhadevi.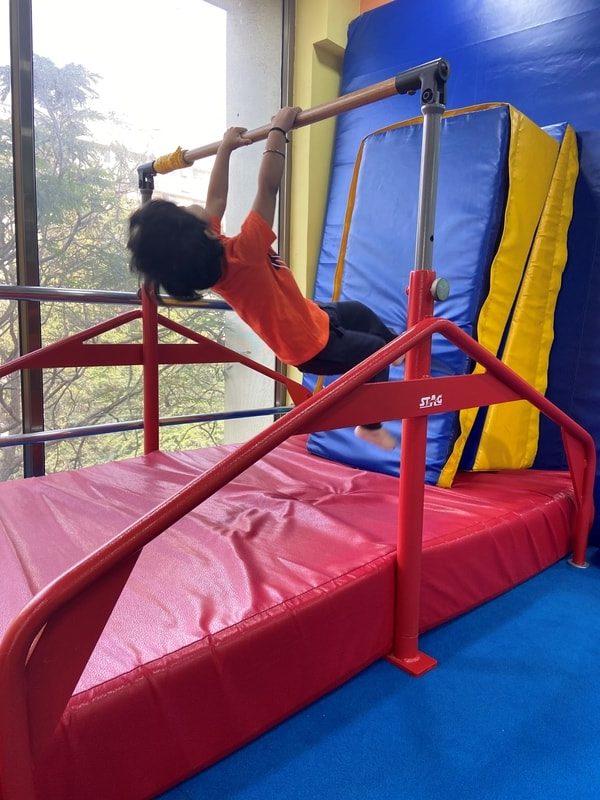 The Little Gym is a place where they offer classes right from the time your child is 4 month till he turns 12 years. Its a place where Gymnastic is taught in a fun manner with well trained trainers and also a very kids friendly environment & staff.
Gymnastic is a physical exercise that increase the body's strength, balance, and ability to move gracefully, often using special equipment.
Gymnastics helps to develop a kinesthetic awareness much better than any other activity. Kinesthetic awareness is the body's sense of movement. It's just as important as the other fives senses, but often overlooked. A lack of kinesthetic sense can lead to poor coordination, fear of movement, and lack of agility.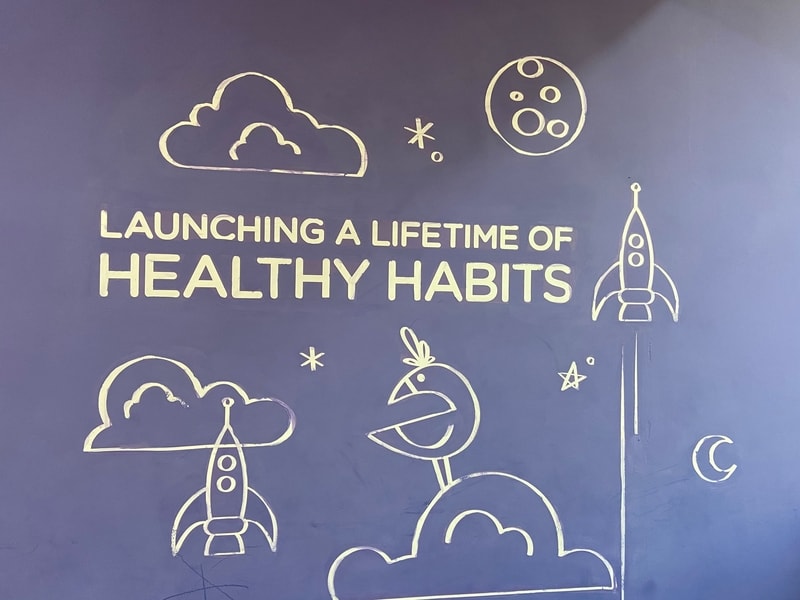 Benefits Of Gymnastics
Strength
Flexibility
Coordination and Agility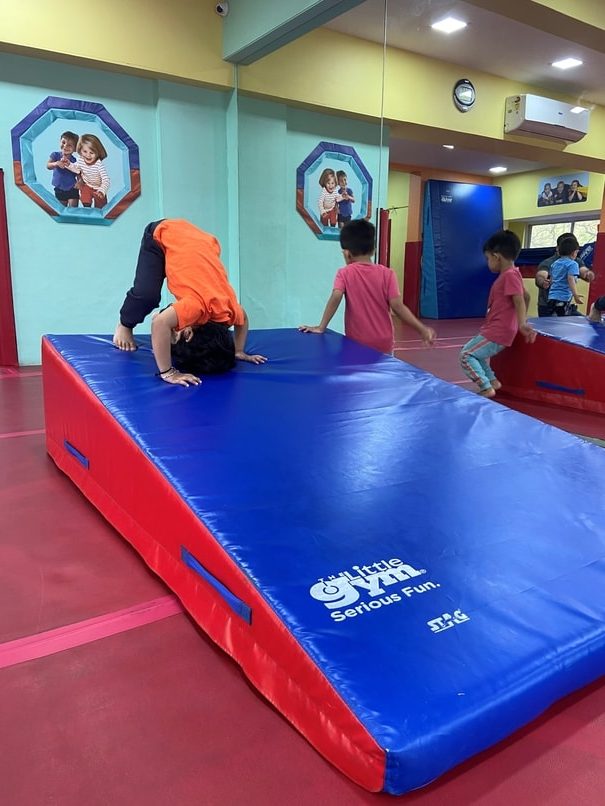 I'm super happy to see Shivaansh more confident & flexible than ever before after joining THE LITTLE GYM within a span for few months.