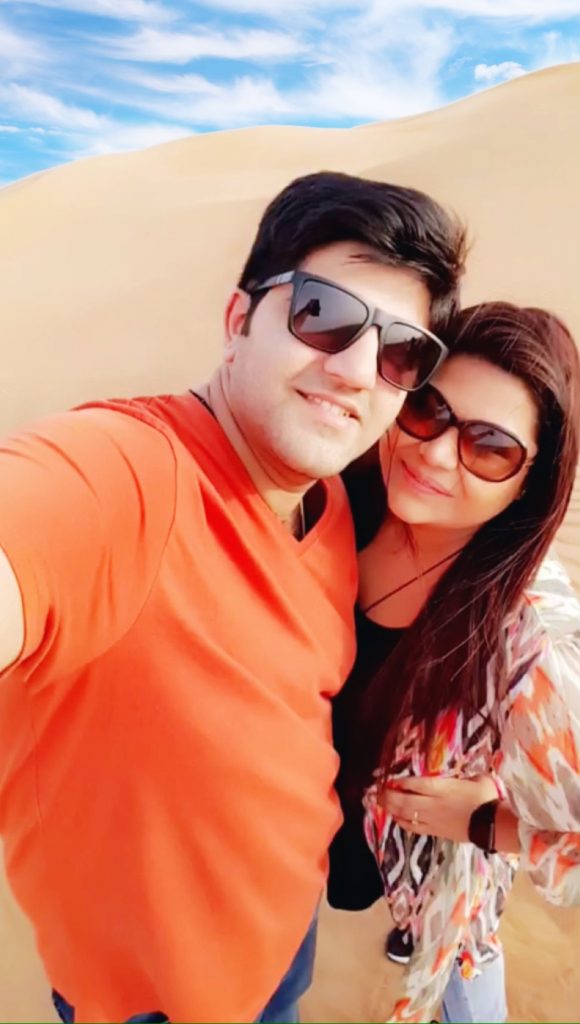 About Mumology.in
Hello!
I am Preeti Choksi, A Mom Just Like You,
Who Took A Step Forward To Share Her motherhood Journey By Starting A Page On Instagram Named "MUMOLOGY.IN" in 2018 which finally lead me to start my very own blog in 2020 giving myself a Birthday Gift As I Launch it On 7 Feb 2020 ( My Birthday )
Blogging was my passion which actually happened after embracing motherhood.
With that came a lot of Joy , excitement , Responsibility and Exhaustion but having a joint family was the biggest blessing.
My hubby my biggest motivation, the one who encouraged me to start blogging & A super supportive in laws who made sure there was no stopping.
I have been born & brought up in Mumbai. A MBA in Finance, An Artist By Heart, someone Who Loves Music & Believes In Living life with Gratitude & Positivity.